We tailor to your dog's needs!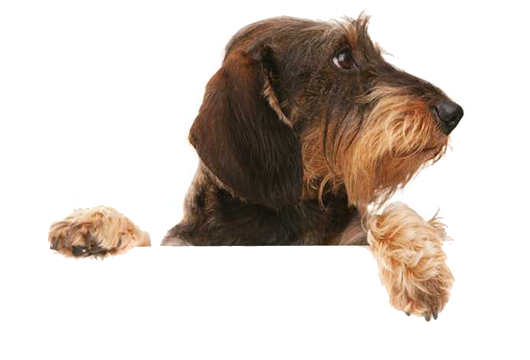 Choose from 20-, 30-, 40- or 60-minute walks that cater to your dog's individual needs.
Choose from in-home sitting or stays with a sitter.
Playing around, socializing, and helping instill basic obedience and good manners in your pup.
No matter the breed, age, or behavior issue, we can help.

We keep your dog safe and happy
Pawz is the first business in Prague to provide a truly professional one-on-one loving care for your four-legged companions. We offer safe and reliable walking, sitting and training services for busy Praguers and are excited about top-notch customer service. We believe in establishing long lasting bonds with both our four-legged, and two-legged clients, so we're not here to just walk and sit your loved one but become their second-best friend.
We know the specifics of dog communication and body language, aggression and how to prevent it, safety and fight protocols, and basic training skills. We don't walk dogs in packs, we don't chat on our mobile phones or wear headphones whilst working, and we take our jobs very seriously .
Every walker uses a GPS tracking app that sends an overview of each walk to your phone and email.
As dog owners (who've had to search for walkers and/or sitters at one time or another) we understand that the bond between you and your pet is a strong one, and we try our hardest to rid of any stress and anxiety you may have when you are away. Your dog's safety is always our number one concern.
Check out some of our happy clients